Pool of Players - The Jester Book 2
is out now!
​
(For The Jester Book 1 - see The Game)
A world created in a pocket of time to provide a Pool of Players

​David can't settle back into his old life after playing The Jester's games. Besides all the unanswered questions about why his time was created and how people are being selected for the games, he wants to find his father, but how can he slip through again?

The answer comes when he reveals the recruiters to the public, triggering a response from The Jester who grants his wish and snatches him away.

Back in the parallels, The Jester reveals his past and puts David through brutal and punishing times. An unexpected meeting with his father leaves David with a question he's scared to answer, but attempts to speak to him again are interrupted by The Jester who wants to train David as his replacement.

Hanging out at The Jester's house, David learns what he is capable of, and, in a bizarre twist of time, why he's the perfect candidate.
​
Pool of Players is a dark, sci-fi fantasy that gives a new meaning to time travel. It's the second book in The Jester series, attempting to answer the questions left by the first book, The Game.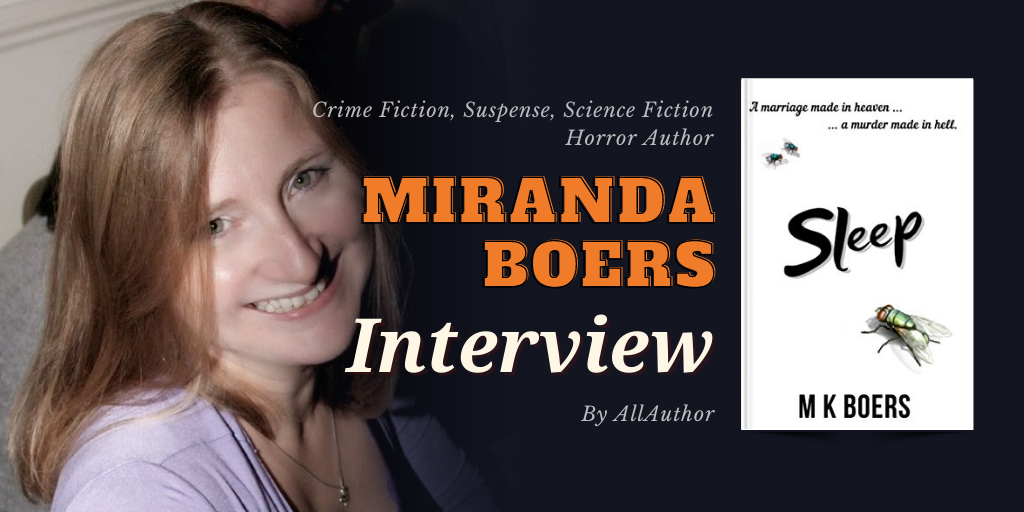 A freelance editor, Miranda Boers writes under two pen names. Her first 'official' piece of writing was a short piece of just 800 words written for a competition. An extremely prolific writer, Miranda writes dark stuff, sci-fi stuff, surreal stuff, psychological stuff, and a mixture of all four. She also hosts her own flash fiction challenge called Mid-Week Flash Challenge. Read full interview...